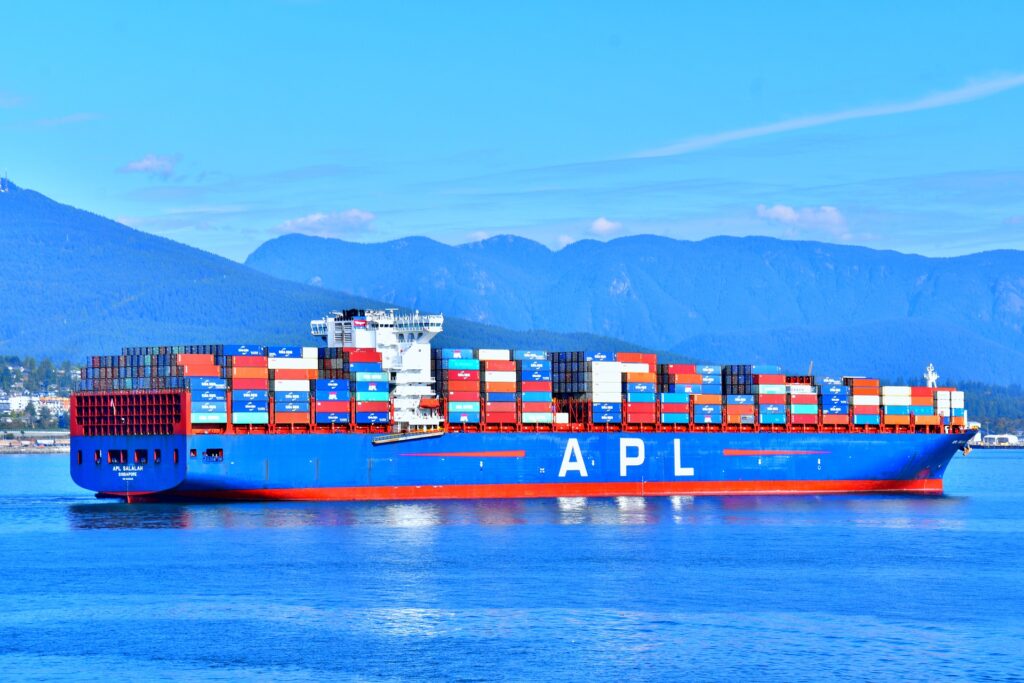 当社は海外商品を通して、日本の皆様の生活をより楽しく、より便利にすることを目指しています。
Our company aims to make the lives of Japanese people more enjoyable and convenient through products from overseas.
事業内容
小林トレーディングは魅力的な海外商品を求め、その魅力を日本人に宣伝、広告、販売するために最善を尽くします。
Description of Business
KOBAYASI TRADING seeks out attractive overseas products and makes our best effort to publicize, advertise and market its attractiveness to Japanese people.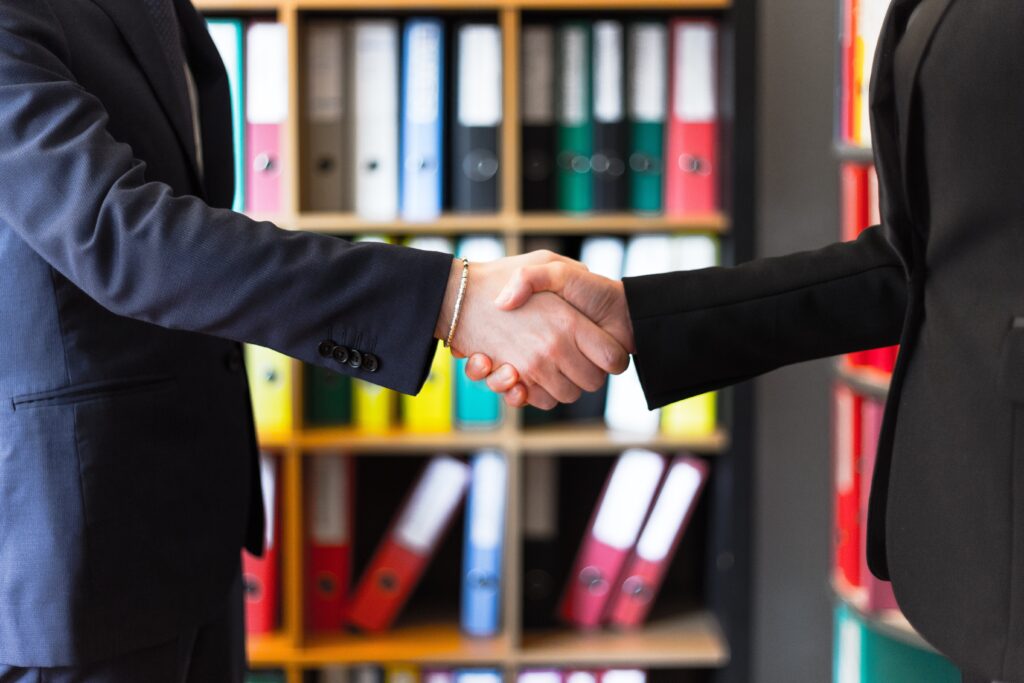 KOBAYASI TRADINGの取り組み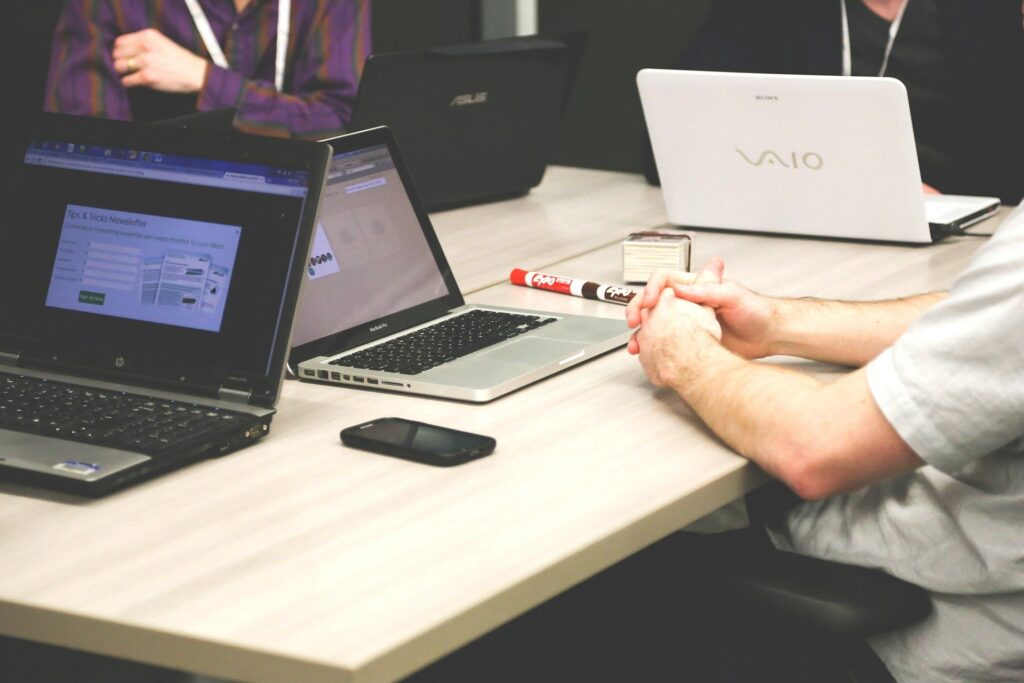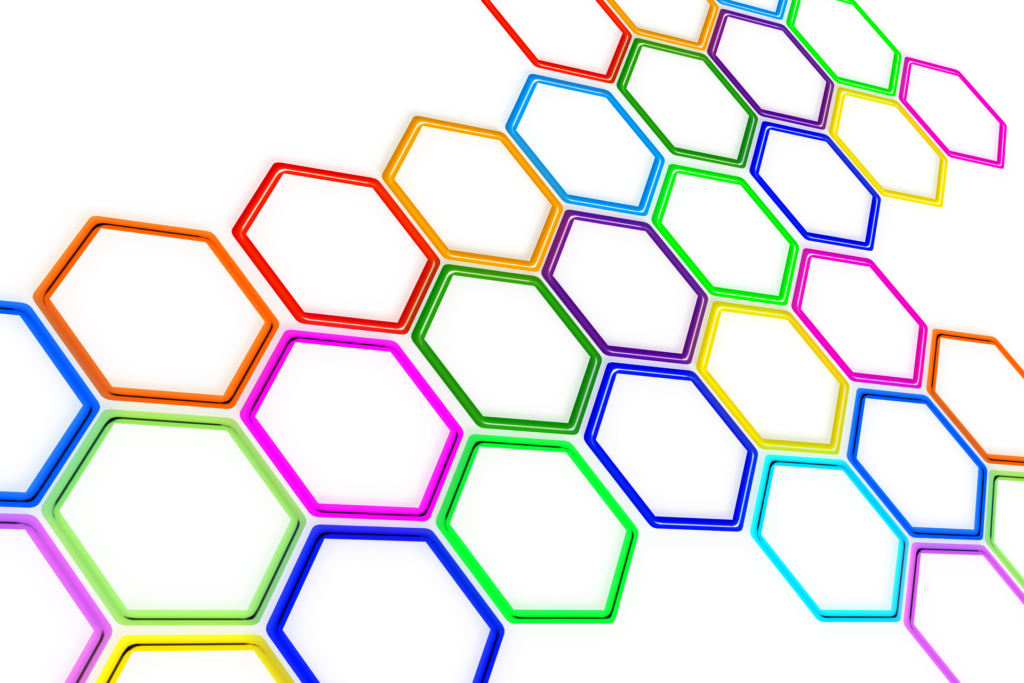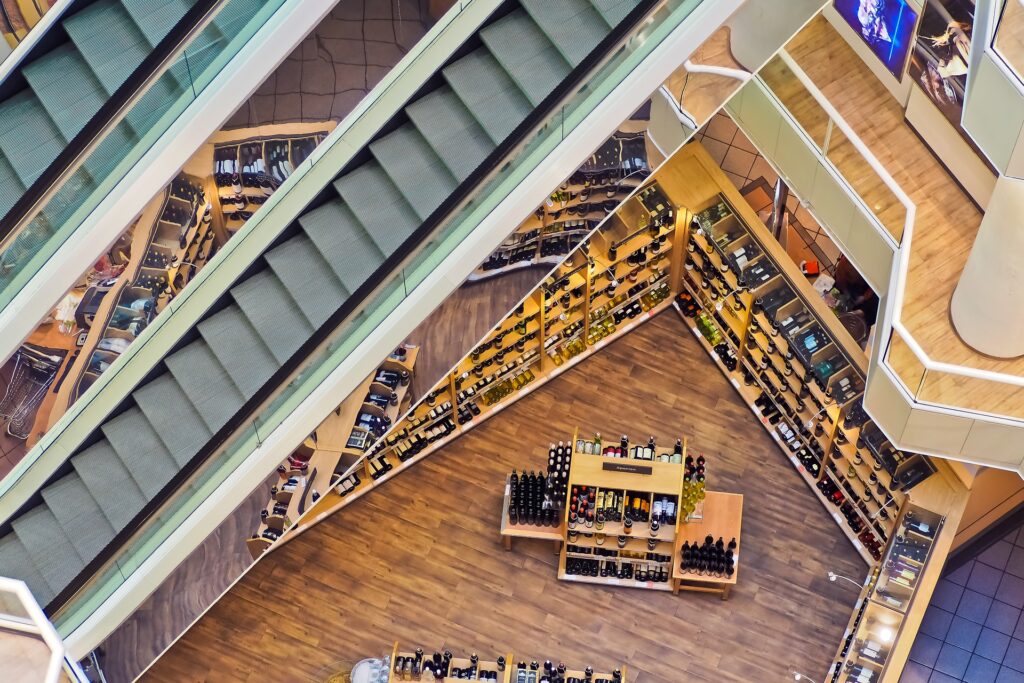 1.私たちは海外展示会やECサイトで魅力的な商品を探します
2.私たちはクラウドファンディングで商品を紹介します
3.私たちは多くの販売チャネルを確保するように努めます
私たちは、海外の展示会に足を運び、まだ日本に流通していない魅力的な商品を探し出し、メーカーと直接交渉して輸入します。また、ECサイト等を通じてメーカーと交渉して輸入しています。
商品を日本のクラウドファンディングで紹介することで、その商品を多くの方に知っていただくことができます。また、テレビやネットのメディアから、商品を紹介してほしいと連絡が来ることがあり、日本でのブランディングにつながります。
クラウドファンディング後、日本で開催される東京ギフトショーに商品を出展し、展示会で商品をPRします。約 20 万人の来場者(バイヤー)が来場し、日本国内の小売店と商品を結びつけます。
KOBAYASI TRADING's Initiatives
1.We look for attractive products at overseas exhibitions and e-commerce sites.
2.We introduce our products through crowdfunding.
3.We will strive to secure many sales channels.
We go to overseas exhibitions to find attractive products that have not yet been distributed in Japan, and import them by negotiating directly with the manufacturers. We also negotiate with manufacturers through e-commerce sites and other means to import their products.
By introducing your product to the Japanese crowdfunding community, you will be able to make your product known to a large number of people. In addition, TV and online media may contact you to introduce your product, which will lead to branding in Japan.
After crowdfunding, we will exhibit our products at the Tokyo Gift Show in Japan and promote our products at the exhibition. Approximately 200,000 visitors (buyers) will come to the show, and we will connect our products with retailers in Japan.
Business Partners
KOBAYASI TRADING has hired consultants to help us develop and continue our business.
●Introduction of consultants
Name:Hideaki Otake 
Company:YUBIKEN GENERAL INCORPORATED ASSOCIATION
会社概要(COMPANY PROFILE)
会社名(Company Name):KOBAYASI TRDING
代表(President):小林 大祐(DAISUKE KOBAYASHI)
設立(Foundation):2021年
事業内容(Business):小売業・輸入業・販売代理業(Retail business/ Importer/ Distributor)
所在地 (Address):東京都港区南青山2-2(2-2,Minamiaoyama,Minato Ku,Tokyo)
TEL:03-6555-4728
E-Mail:info@kobayasitrading.jp
営業時間(Our Hours):MON-FRI 10:00am-1:00pm, 1:00pm-5:00pm